"

A well-told and inspiring story of love, hope, and mercy one life at a time.

"
Divine Collision is the story of an African boy, an American lawyer, and their remarkable battle for freedom.
In a Ugandan prison for two murders he didn't commit, young Henry is losing hope. He pleads with God for a sign. In California, Jim finds himself saying a small 'yes' to God who brings their lives together with momentous results.
Praise for Divine Collision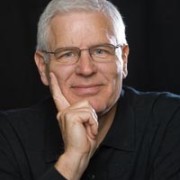 Divine Collision is a captivating book! Jesus calls us to visit the prisoner, proclaim justice for the oppressed, and set the captive free. Too often we've forgotten that He really meant it. Jim Gash didn't forget, and his book reminds us this is Jesus' call for us too.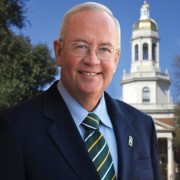 Divine Collision weaves together a compelling narrative of Jim's passion to protect children forgotten within the web of the Ugandan justice system and his desire to obey the Biblical command to act justly, love mercy, and walk humbly. Jim's story inspires all of us to "remember the poor" and to serve "the least of these."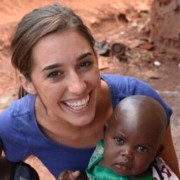 Over the last several years I have had the great privilege of witnessing Jim's passion for Ugandan people and his willingness to lay down his own life for others. Divine Collision will remind you once again how one small gesture of love can make a monumental impact on a person for eternity.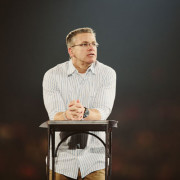 With great courage and conviction, Jim Gash provides an extraordinary glimpse into the power of obedience, prayer, and hope in transforming not only one life—or even one community—but an entire justice system. Divine Collision speaks to what is at the heart of our Christian calling: "Learn to do right; seek justice. Defend the oppressed. Take up the cause of the fatherless; plead the case of the widow" (Isaiah 1:17).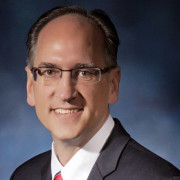 Divine Collision tells the extraordinary and compelling story of friendship between Jim and Henry, separated by thousands of miles and a cultural gap wider still. It is the story of deep and sacrificial friendship, of the relentless pursuit of justice, of a dramatic and unexpected divine collision. Gash lovingly and beautifully shares his story with Henry's help, drawing us in and exposing us to the transforming power of living in response to God's call on our lives. Inspiring and encouraging, you will not be the same after reading Divine Collision.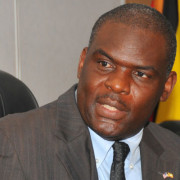 Divine Collision is an encouragement to those of us who walk daily in the corridors of law and order, believing that if you persist and follow the divine blueprint, it is possible to extract justice from the very jaws of injustice. The story of Jim and Henry illustrates further that justice knows no color, no jurisdiction, no age, and no boundaries. Justice is without borders.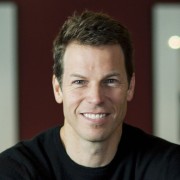 "A beautiful and riveting story, Divine Collision is an emotional rollercoaster ride illustrating how a life of service is not only personally satisfying but also an avenue for our own liberation. With tears in my eyes as I read along, this story powerfully reminded me that the most satisfying life is a life of service. Jim Gash humbly chronicles how he, through tireless and devoted work to free a wrongly accused teenager, gained his own freedom by discovering his true purpose in life."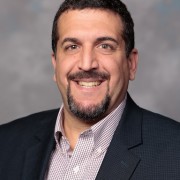 "Divine Collision is about justice and the heart of a Christian lawyer. I encourage anyone who thinks God cannot use them to make a difference in the world: read this book! Jim Gash did a simple thing—he followed where God called him. And in the end, Jim was a part of God's plan for justice in lives stretching from California to Uganda."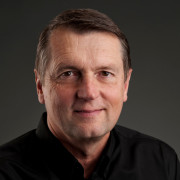 "Despite all the bad news from Africa—and his book hides none of that—Jim Gash offers some good news about how individuals can make a transformational difference in others' lives, regardless of where they are in this world. Divine Collision is a well-told and inspiring story of love, hope, and mercy one life at a time."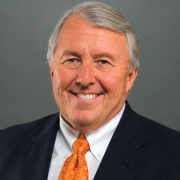 "There is a moment of sober acceptance when vocation and training intersect urgently with avocation and a deep and personal need to do what is right. Divine Collision is the true story of a man fit perfectly to a mountain. In an age when the practice of law feels sometimes as much like business as it is profession, this remarkable story cannot help but restore faith in the nobility of the law and its humble, respectful practitioners. This is a story about nothing less than a hero's journey in service to justice."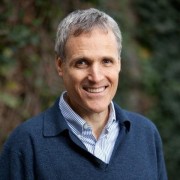 "Find out what happens when a sharp, self-effacing California lawyer without any penchant for mission trips goes to Africa and befriends a sharp, self-effacing Ugandan teenager who has suffered a grave injustice. He gives the boy his cell phone number . . . and nothing will ever be the same for either of them. Part legal thriller, part spiritual memoir, this book will remind you what wonderful surprises are in store when a person says yes to God—even an initially hesitant yes."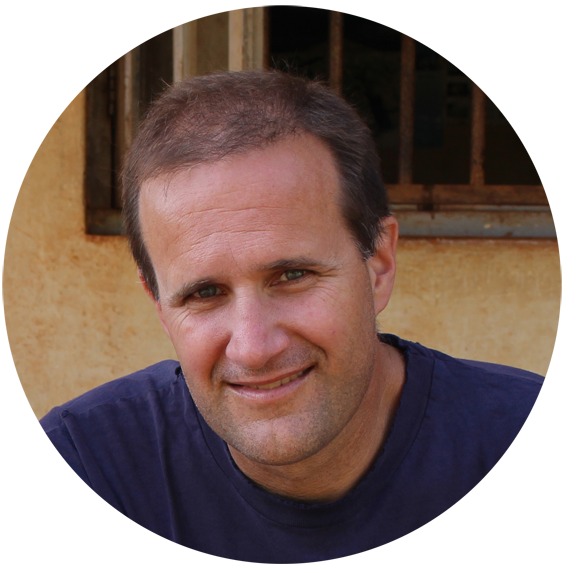 Photos organized by Chapter
Los Angeles lawyer and law professor Jim Gash tells the amazing story of how, after a series of God orchestrated events, he finds himself in the heart of Africa defending a courageous Ugandan boy languishing in prison and wrongfully accused of two separate murders. Ultimately, their unlikely friendship and unrelenting persistence reforms Uganda's criminal justice system, leaving a lasting impact on hundreds of thousands of lives and revealing a relationship that supersedes circumstance, culture, and the walls we often hide behind.
Jim & Henry's story, and the larger narrative of Ugandan criminal justice reform, was featured in a documentary by Revolution Pictures. Click the button below to learn more about REMAND, the film, and view the trailer.