"

And I said, 'Okay, we're going to Uganda.'

"
To inquire about Jim Gash speaking at your campus, conference or event please click the button below. Include as much information as possible about your event. If your date is not yet set or you are flexible in when you would like Jim to come speak, please give a few possible dates for our consideration.
Jim & Henry's story has captured audiences around the world. Watch and listen as Jim shares their story.
Calvin College in Grand Rapids, Michigan
Christian Legal Society in Washington D.C.
Arlington Church of Christ in Arlington, Virginia
Guideposts Magazine National Conference in Phoenix, AZ
McDermott Will & Emery Law Firm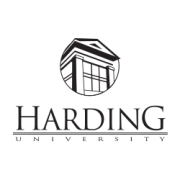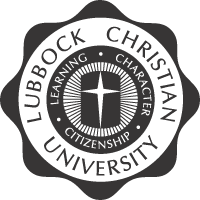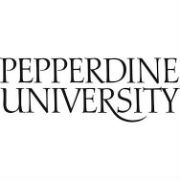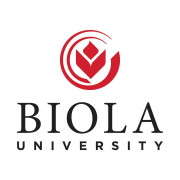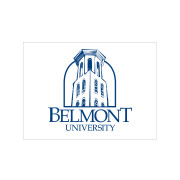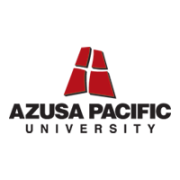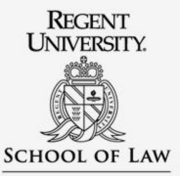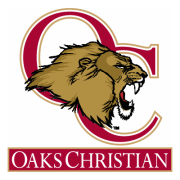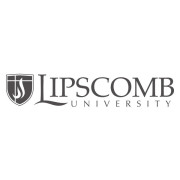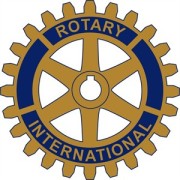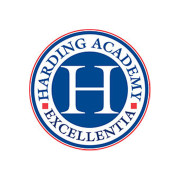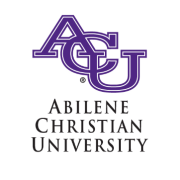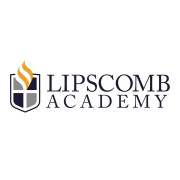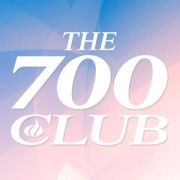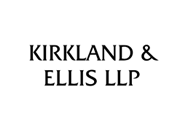 Use the following materials to support your marketing efforts and share the Divine Collision story with your audience.